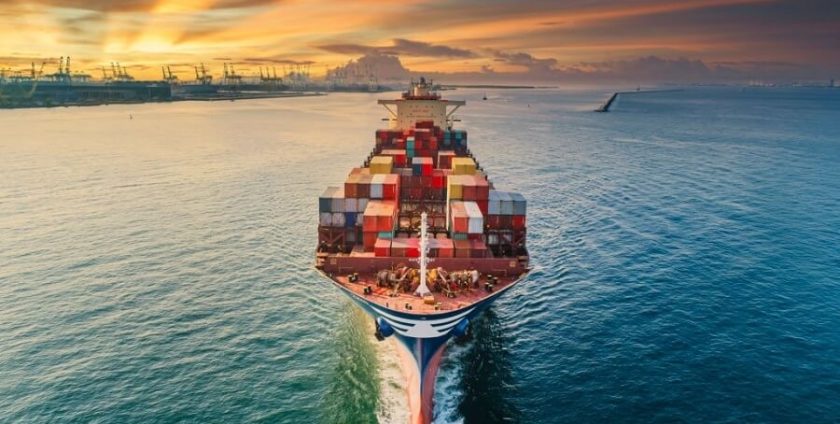 PROJECT DETAILS
ROIS International Shipping offer small and medium size and also individual SHIPPING AND LOGISTIC Needs For RELIABLE, FASTER & SAFER DELIVERY in the maritime and shipping industry. Our services are professional and cost effective.
Our success derives from our 25 years experience in the industry with a focus on simplicity, durability, maximized capacity and a uncompromising customer service quality.
ROIS Shipping offers international standards with RELIABLE, FASTER & SAFER DELIVERY time in Ghana and  beyond.